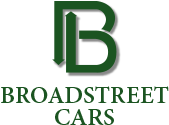 Keens Park Rangers Reserves     2
Laleham and Kempton First        3
(Cyril West Invitation Cup)
Goals: Jamie Hunt and Vic Hamilton
Man-of-the-Match: Alex O'Shea
Bookings: Stephen Kemp, James Kear, Scott Whittaker
They were dropping like flies at Fortress Pyrford this week in a narrow defeat to Woking & Guildford Alliance high-fliers Laleham & Kempton in the Cyril West Invitation Cup.
Although a weakened squad compared to previous weeks – co-manager Mungo beginning the match between the sticks – the ressies got off to an unusually bright start. As usual, going forward was not an issue but, with each side feeling each other out, there was little to write home about until a nasty tackle left central defender Rob Partridge crumpled on the floor.
Late and 'studs up', it was naughty to say the least but the referee, who sported sunglasses the whole match, didn't see a problem with it and, inexplicably given the bookings that followed, there was no card shown? Rob valiantly rose to his feet but his audition for the 'Ministry of Silly Walks' did not bode well and, sure enough, he was forced to leave the field moments later. Although replaced by the more than capable Charlie Pocock, this was a big loss in every respect.
Although it was the ressies who ought to have felt aggrieved it was the opposition, on and off the field, who acted hard done by. Every challenge or throw in was vociferously called for. So-much-so, Tigger was worried the opposition manager was going to have a coronary after Stevie Wonder, I mean the referee, failed to see who had the last touch.
Chief pundit Harriet's assessment was astute as ever. It was a "painful" game to watch and then, out of nowhere, the ressies scored after Kempy knocked a delightful ball to the far post that the unmarked Jamie Hunt volleyed in from close range.
Such was the surprise it appeared to jolt those watching out of a trance. It also woke up the opposition who became much more effective and an excellent pass created a one-on-one for their forward that everyone assumed would go in until Mungo pulled off a great save with his right leg. Sadly, for Mungo, Billy Neal was unable to clear and Laleham scored from the resulting corner.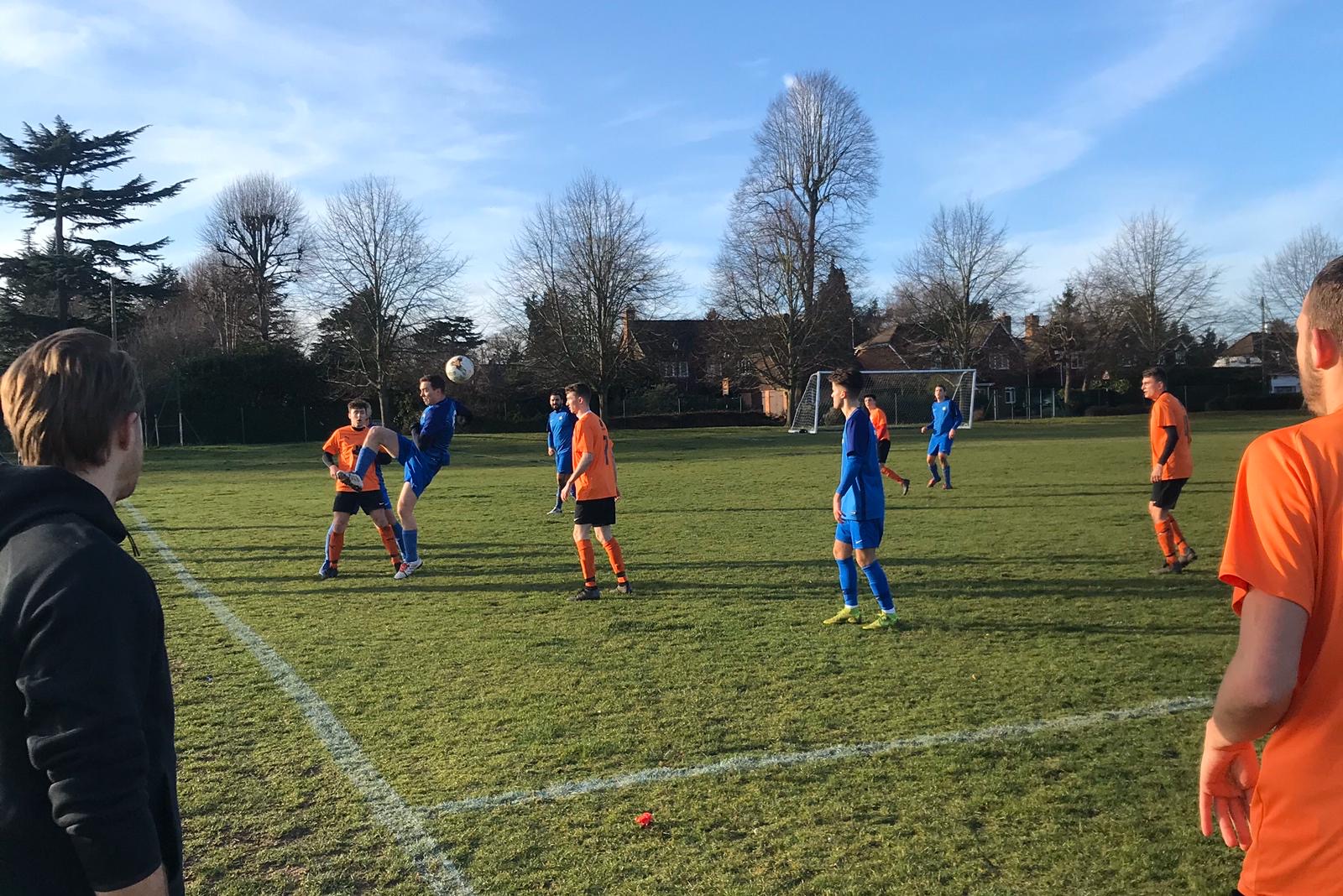 Co-manager Nico, injured pumping iron at the gym this week, made a tactical change swapping Jamie and Kempy around but it was Mungo at the other end who was producing the heroics and he (allegedly, but who am I to doubt him) pulled off a worldy tipping a well struck volley onto the crossbar.
It was then Midgers turn to injure his ankle / foot after he came off worse in a 50:50 that he should have been more committed to. With Scott Whittaker replacing Midgers the ressies had exhausted all their resources in the first half-hour but they went in level at half time.
Despite the various ailments the ressies went ahead once more after Jake Ladd's free kick from all of forty yards landed on Vic Hamilton's foot inside the six-yard box. Although second best in most departments the ressies ought to have extended their lead after Kempy had a goal-bound shot cleared off the line, but it was man-of-the-match Alex O'Shea who was the outstanding performer. Outstanding, in every respect, except shooting that is.
The ressies would have a serious player on their hands if he could add this to his game but he truly stood out in what was a very competitive midfield. In an effort to get involved in the contest, it was then Scott's turn to twist his ankle. As Kempy had also hurt his ankle the ressies were now in a sorry state and Nico put the hobbling Scott in goal, allowing Mungo a run out at right back.
It didn't take long before Scott was called into action but, having made a decent save from close range, the opposition's Bill shanked the ball high and wide when he had the whole goal to aim at!? Apart from one well-worked overlap by Mungo, it was one-way traffic at this point and the opposition hit the crossbar again before squandering a free header from inside the six-yard box.
Ultimately, the pressure told and Laleham equalized with a shot from distance that Scott could only watch arc into the far top corner of the net. Mungo, all puffed-up and bullish after his earlier saves, reckons he'd have kept it out, but it would have taken something very special beyond this level of football.
What turned out to be their winner came after James Kear, who had also done himself a mischief, gave away a free kick at the edge of the box. As Chinga was with the first team we can't blame him for the sorry excuse of a wall that allowed the ball to travel unimpeded into the bottom corner. The opposition were cock-a-hoop and, given their exuberant celebrations. Even their keeper ran some sixty yards to join the bundle.
Although the ressies kept going – they even created a few scares in the dying minutes – the best team on the day prevailed. No shame in that, certainly, given it was a first team against a depleted reserves, but the injuries could prove costly down the line. Rob will certainly be out for a few weeks so Mungo and Nico will be hoping for greater availability in the weeks ahead.
Keens Parks Rangers is a Guildford based football club and we are always looking for new players and sponsorship opportunities. Get in touch with us through our website or our social channels.