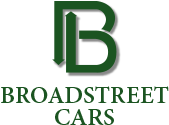 Guildford United First              2
Keens Park Rangers First        0
Bookings: Ryan Mitchell and Gary Mitchell
Sin-bin: Seamus Leonard
Man-of-the-Match: Kieran Ennis
There was little humour to be extracted from this loss to local rivals Guildford United on what was a freezing day for the supporters who were, once again, bolstered by Ressies having had their game 'abandoned' by an absent opposition.
Regrettably, they were not entertained as they were last week in a frustrating match in which the first teamers would have gladly accepted a draw. Largely under pressure for the opening period the defence were valiant in carrying on the form of last week. Man-of-the-match Kieran Ennis in goal made the first of a number of excellent saves after good play down the right from the opposition number two.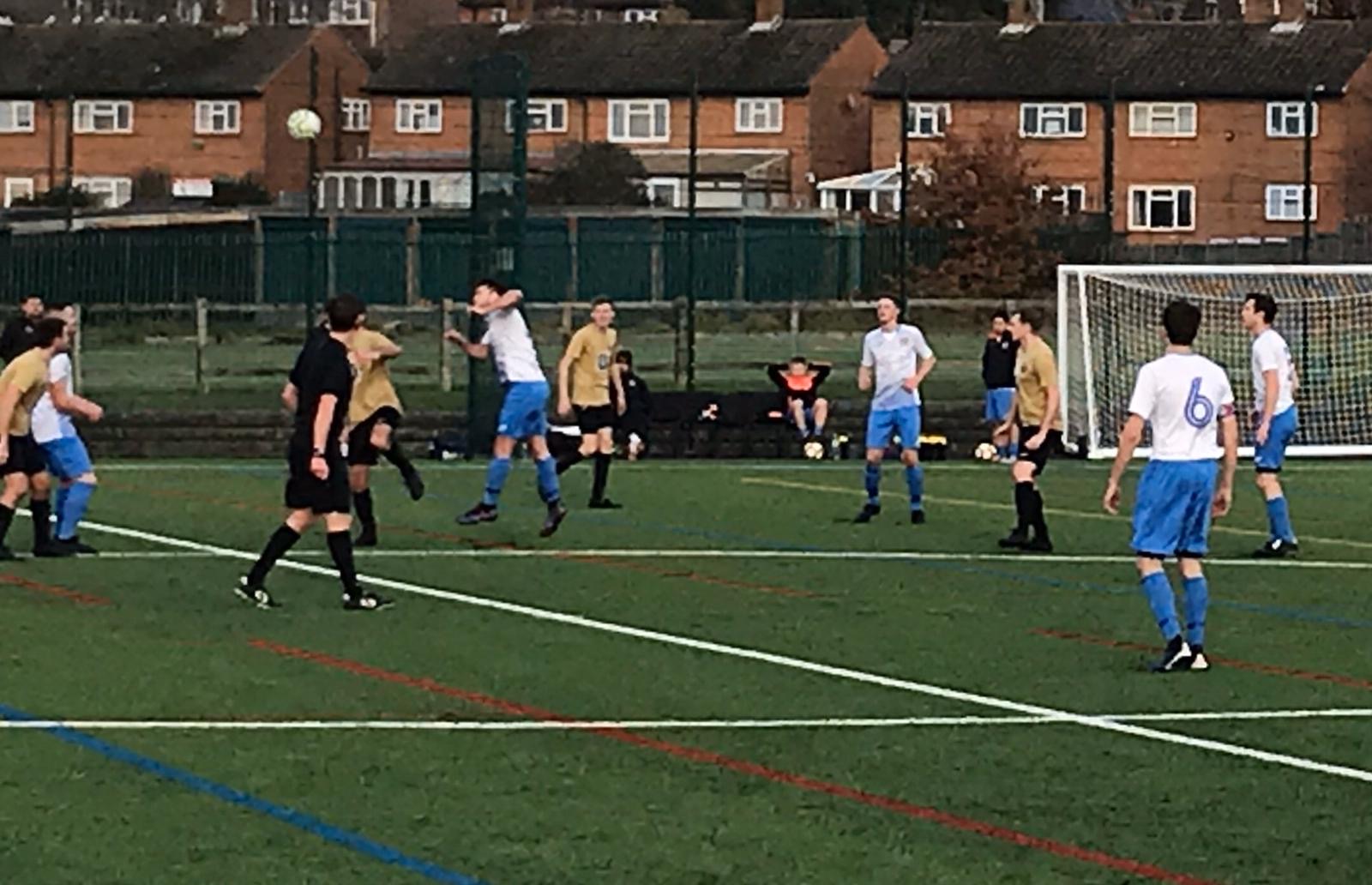 Such was the pressure the Rangers were inadvertently offered an opportunity to exploit the high line of United. However, the absence of an obvious target up front resulted in numerous attempts at 'million dollar' 30 yard passes rather than keeping the ball on the artificial playing surface.
The scale of the pitch was also proving a headache and when attempts were made the passes were often overhit. It was clear the home team had an advantage but, that said, it is unclear they needed it as the pressure, despite a very good effort from Dan Way, was relentless. Chris Butler was required to make a good block and Ryan 'Chinga' Mitchell was very busy indeed.
Fellow defender Owen Stuchbury was also having a good game but he conceded a foul that bar manager Chainey later suggested could have been a penalty. Your correspondent has his doubts and there were certainly no calls for a penalty from the opposition. There then followed a mad two minutes as Chinga played the opposition forward on-side who then burst through for a one-on-one. Ennis saved the ball (and Chinga's blushes) brilliantly and before anyone had time to process what had happened Way had a really good chance of his own that he put wide after hesitating on his right (wrong) foot.
The inability to retain possession up top was always likely to cost the Rangers but when the opposition did get the ball in the net the goal scorer was offside. Then, out of nowhere, Liam Harrison produced a superb save from the opposition keeper with a first time shot that surprised everyone – largely because we'd forgotten he was playing.
We had a little dig about the opposition number ten's haircut last week but it seems Liam's recent cut had, like Samson, drained him of last week's vitality. Way wasn't on the same form as last week either but he did force another save from the keeper before half-time although it was always Ennis, demonstrating excellent handling, who was the busier keeper.
Such was the cold the supporters used half-time to warm-up by booting balls at birthday boy Jake 'the Walrus' Simms and each other. Although this had the desired effect Midgers only succeeded in losing a second ball in the building site behind the goal.
Could things get any worse? Of course they could. Despite the Rangers beginning the second half very positively Chinga undid all the good work of the first half by first getting booked and then giving away a penalty that was too much of an ask for Ennis.
As you would hope, conceding the goal inspired an injection of urgency and the Rangers really ought to have equalized after a good cross from Seamus Leonard was met by bravely, but headed wide, by Butler. It would prove costly as the referee awarded a very dubious penalty for what looked (if the direction of the ball was any indication) like a very good tackle from Stuchbury.
Matters began to unravel a bit at this point and Leonard got himself sin-binned. As he returned to the touchline, arid-wit El Boy provided one of the afternoon's lighter moments in asking "was it something you said?" Before his time was served manager Gary Mitchell made it a father and son double by getting booked for something that was probably, truth be told, uttered by someone else.
Despite hitting the crossbar and forcing another good save the Rangers were never likely to get anything out of the match as things stood and the supporters were keen to see some changes. Given the situation, it was strange that they took so long to make any changes and the form they took, despite the personnel available, was similarly curious as changes were made in defence first rather than up top where they could have the most effect.
In the end it was all rather futile, and Ennis must be applauded for keeping the scoreline respectable with another three excellent saves from point blank range before the referee called time on a long afternoon. It was a disappointing way to end their unbeaten run but those involved (who came to the pub) were speaking eagerly of the return match at home but let us hope the winning ways return as early as next week.
Keens Parks Rangers is a Guildford based football club and we are always looking for new players and sponsorship opportunities. Get in touch with us through our website or our social channels.