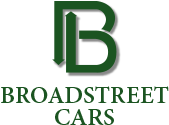 Keens Park Rangers 3 Shottermill and Haslemere 0
Goals: Doug Noble, Rob Partridge, Luke Mitchell
Man-of-the-match: Doug Noble 
Sport, according to legend, is the 'great social leveler'. But there was very little about the KPR first team's dominant win over Shottermill and Haslemere to suggest this was an equal contest.
There was, however, an element of noblesse oblige about KPR's performance. A code that ensured the Aristocracy of old were obliged to look out for those less fortunate, the KPR players seemed reticent to assert their full dominance – as far as sticking the round thing in the onion bag is concerned at least.
As far as your humble correspondent is concerned, a game in which one team retained possession so well is hard to recall. And yet the finishing touches were – despite at least two dubious offside flags – absent.
OK, there is a generous dollop of artistic license being served up here, as KPR did, in fact, open their account early on with a well worked goal from right to left that led to an easy finish for Doug Noble after a nod down from Josh Bullen. Thereafter, however, it was a case of so near yet so far.
Bullen in particular was not quite up to his normally high standards with the best chances falling to Mike Wicherek. Either just shy of getting the ball, or receiving close attention from the opposition's defence, a second goal was looking elusive and even when Wicherek got the ball in the net it was disallowed for offside.
The opening minutes of the second half were almost a carbon copy with Bullen squandering two very decent chances. Bar manager El Boy may not have been happy, but such was the continuing dominance it almost seemed inevitable another goal would arrive at some point.
Indeed, such was the compelling nature of the game nobody took their eyes off the game long enough to take any photos (or video) for this report! This, as it turned out, was a real shame as the massed spectators were treated to Rob Partridge's celebration dance when he unexpectedly popped up with a well taken volley at the far post.
That, as far as the match was concerned, was that. Keeper Kev was seldom troubled, and Simmo was able (for the most part) to play the game at walking pace as the hard-working opposition began to tire. Credit to them, for they had caught KPR on a good day. Man-of-the-match Noble was everywhere, Woods junior had a very good game also with the ever-consistent Alex O'Shea also threatening.
Nevertheless, it would have been rude not to give the subs a run out. It was a tale of two contrasting first touches, however. Whereas Seamus knocked a lovely ball down the line, co-manager Nico attempted a back heel that he only managed to hit against himself. The crowd relaxed, there was a good deal of pressure brought to bear on Nico. Would the second touch be any better?
Well, no. And neither was the third or fourth as all resulted in possession being sacrificed. Much amusement ensued and the relaxed atmosphere was enhanced further by a deserved third goal for top-scorer Luke Mitchell after a lovely maneuver down the left flank (N.B. this goal was scored before the substitutions, but this order works better narratively).
The opposition may have suffered their manager getting his marching orders, and a few yellow cards, but they soldiered on until the final whistle almost caught the spectators by surprise.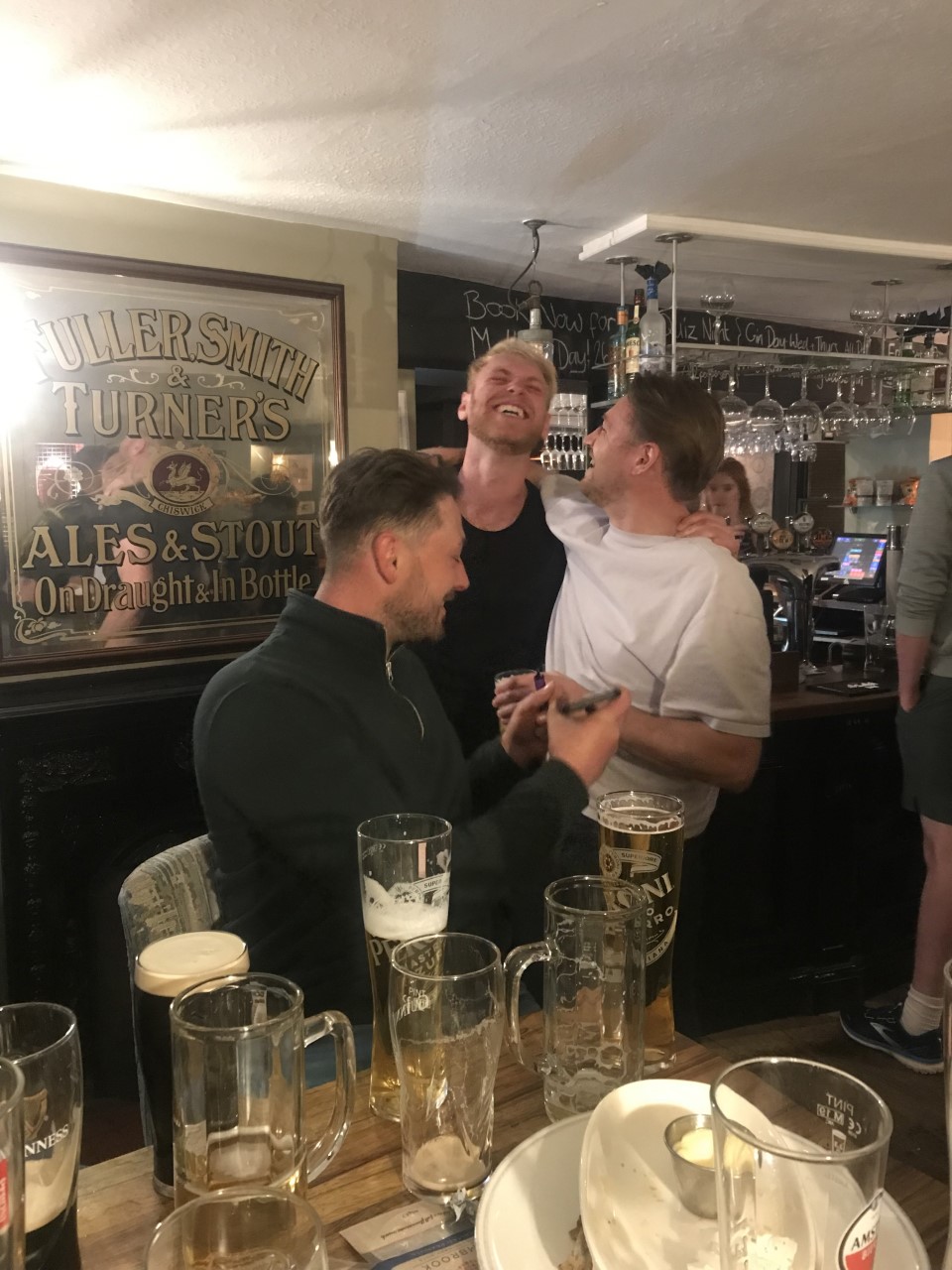 A compelling match, matters are teed-up nicely for next week's match against Cranleigh. Yep. Never mind Liverpool v Manchester City, all those in the know will be watching the real top of the table clash next week. Get yourselves down there – should be a great game!