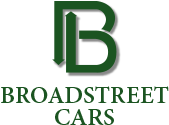 Starting from Scratch
Keens Park Rangers Reserves        0
Hambledon Reserves                         2
Man-of-the-match: William Ponsonby
It was hard lines on all involved with the ressies this week given the considerable efforts to field a team. As predicted last week, a few injuries did not help matters, but the fact more than a dozen regulars were unavailable posed serious headaches.
It also provided opportunities, however, and the starting eleven – Will Ponsonby aside – must have been one of the youngest in the history of KPR. Of the various debutants, it was the keeper, Jasper, who stood out in the early exchanges. He's a big lad for his age, but he did well to brush off a late challenge from a Hambledon player who was clearly in the veteran bracket.
With many of the players having met that afternoon for the first time, the players were understandably quiet, but this also went for the opposition. This, combined with the unseasonal heat, seemed to create an almost surreal atmosphere and players from both sides appeared keen to pace themselves rather than charge about.
Hambledon dominated possession, but troubled Jasper little as his handling was assured. Regrettably, the same assurance did not apply to manager Calum, who found himself playing out of position in central midfield after a certain player had failed to turn up, but the team as a whole did begin to assert themselves after half-an-hour.
Down the left wing, Ben was showing good feet and levels of fitness that belied the fact he'd not played for two years, but it was fellow debutant Dan who was proving the lynchpin in demonstrating clam confident play.
Up top another teenage debutant, Josh, had the first effort on goal, which was then followed by a flurry of opportunities from Callum and Kurt. Indeed, the ressies were looking the better team until half-time interrupted their momentum.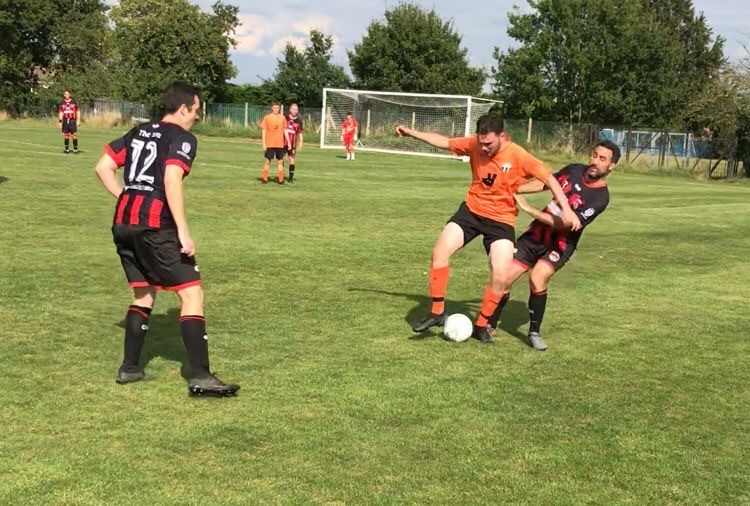 Regrettably, this proved crucial and the ressies conceded after possession was cheaply conceded leaving Jasper alone facing three opposition players inside the penalty area, before the last of these converted an easy chance at the far post. At this point stand-in managers Osh and Dave shuffled the pack. But, having hit the crossbar, the opposition could not be prevented from scoring a second.
Kearo, who had to leave for a prior engagement "too embarrassing" to mention then departed having played an extra fifteen minutes than planned. This led to positional changes with man-of-the-match Ponsonby pushed up into midfield. If the ressies were putting together the best maneuvers (often instigated by Dave 'Agent' Wilkes who had a good game) they remained unable to fully test the opposition keeper before the referee called time on what was, nevertheless, a heartening display.
Not the result hoped for, but the fixture had been completed. At a time when football is struggling, all involved deserve great credit for that.