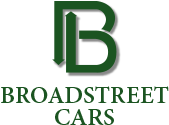 One forgets how many quiz nights we've had at Keens Park Rangers but it is an eagerly anticipated, often feared, date in the social calendar and this years installment proved to be a classic.
Nico (that's the lesser spotted Christopher version) once again set the questions and shared the compering duties with Crouchy senior. Chainey and El Boy managed the bar and Tigger resumed duties in the pizzeria after Mungo's burnt offerings of last year.
The raffle to determine who joined the regular captains was more dramatic than the draft for the IPL and a few teams stood out (for all the wrong reasons). Once mobiles had been handed in the quiz began in earnest but there was some dismay that the picture round had been swapped for 'football transfers'.
Last place in each round equaled a shot and 'Monkey Harris' had more than their fair share. Given the crowd and the amount of booze consumed, Crouchy needs to run a tight ship and it did not take long before the penalty shots for "any lip" were being distributed. Most notable was Gary Beight who pretended to drink his before spitting it out. This led to another shot, but for the whole of his team – 'Woods Hoods' and there was further uproar at the discovery of a few 'smart watches' and Dave Agent and Budgie were forced to do a shot each.
The questions were occasionally controversial, with the "in which country is Gary Glitter in jail?" leading too all sorts of accusations being aimed at 'Nico's Thickos' who appeared to be the only team to get the answer correct. Dan Way in particular turned in a marvelous performance as Crouchy blasted out 'Rock and Roll Pt 2'!
Pervious champions 'Woods Hoods' were having a torrid evening and 'Little Mick's' were also performing well below par whereas 'Mungo's Bungos' were where everyone expected. It was looking to be a two-horse race but the darkest of all dark horses were first team manager Gary Mitchell's 'Gazza's Spazzas' (let's hope the PC crowd ain't reading this). Were it not for some very poor choices 'Nico's Thickos' would have been in the running and they thought they were in still in with a chance if their nominee George 'Belfast Boy' Searle could win the bonus point by eating three Jacobs Cream Crackers™ in a minute?
As much as the carpet suffered this round proved hilarious as Tommy Newell danced himself to failure. Scott Whittaker, Jake Ladd and Seamus 'monobrow' Leonard also crumbled to the crackers but the stand-out performance was the bare-chested Jack Lacey who approached the task as if he were facing a YouTube© influencer in a boxing ring (if only he attacked the opposition in the same manner)!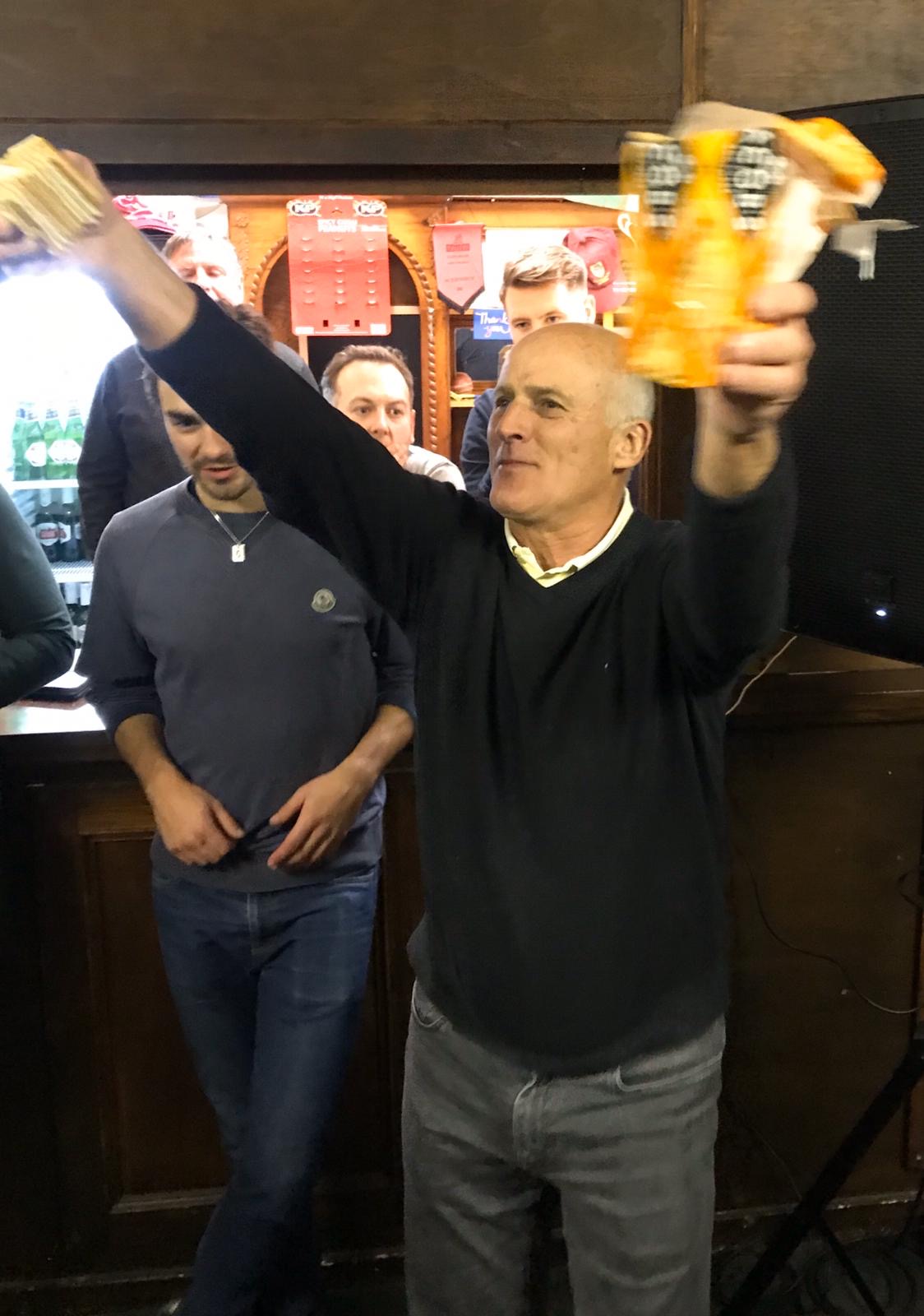 When the final results came in it was hard to tell the difference between the winners and the wooden spooners as each taunted their foe – Budgie pointing at his 'smart watch' being smugger than normal. Naturally there was controversy aplenty as 'Nico's Thickos' found themselves back in fifth place?! Evidence of dubious marking by eventual winners 'Gazza's Spazzas' has subsequently emerged. Accusations (fell founded of course) notwithstanding it may be a case of returning their prize money to replace the glass table Gary smashed!
The booze was flowing nicely by now and you could hardly hear yourself think ("I want to go home") half the time but somehow in this sea of turbulent frivolity Woo, who needs his scarf and jacket surgically removed, embodied a one-man doldrums. What many regard as the main event was still to come with the now traditional rendition of 'American Pie' was belted out by one and all (except Woo) before the masses headed back into Guildford to carry on into the early hours.
Congratulations once again to all involved on a vintage Quiz Night. It's a privilege to be involved in a very special club. Keep it up Keens!
Keens Parks Rangers is a Guildford based football club and we are always looking for new players and sponsorship opportunities. Get in touch with us through our website or our social channels.