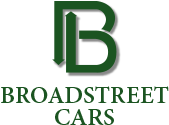 Keens Park Rangers Reserves                 4
Milford and Witley Reserves                   0
Goals: Ryan Midgely, Ryan Wallis, Connor Reeves, Adam East
Man-of-the-Match: James Kear
Bookings: Adam East
'Mungo's Marvels' lived up to their billing this week with a comprehensive win over Milford and Witley. However, the margin of victory ought to have been much larger given the youth of the opposition and the number of chances created in what were filthy conditions.
Indeed, there were that many brollies fortress Pyrford not only resembled a Mary Poppins convention it was hard to see the action unless you barged to the front of the crowd (as always marshaled by the Respect Rope ©). Overall the action was well worth the effort and it did not take long for the ressies to score the opener with some delicious football.
A ball out of the defence was flicked first time off the outside of Elliot Westwood's right foot for Connor Reeves to charge down the left before cutting inside the defender to cross to the far post where the ball was volleyed in by the incoming Ryan 'Midgers' Midgely.
Midgers, it must be said, was looking in great form and his athleticism was proving very difficult for the opposition to deal with but there was also unselfish guile in his performance and he provided Ryan Wallis with numerous chances on the proverbial silver platter. Regrettably Wallis wasn't in the form of recent weeks and after hitting the crossbar further chances went begging. He wasn't alone in squandering chances however as Westie and then Calum Toone also passed up half-decent opportunities to score.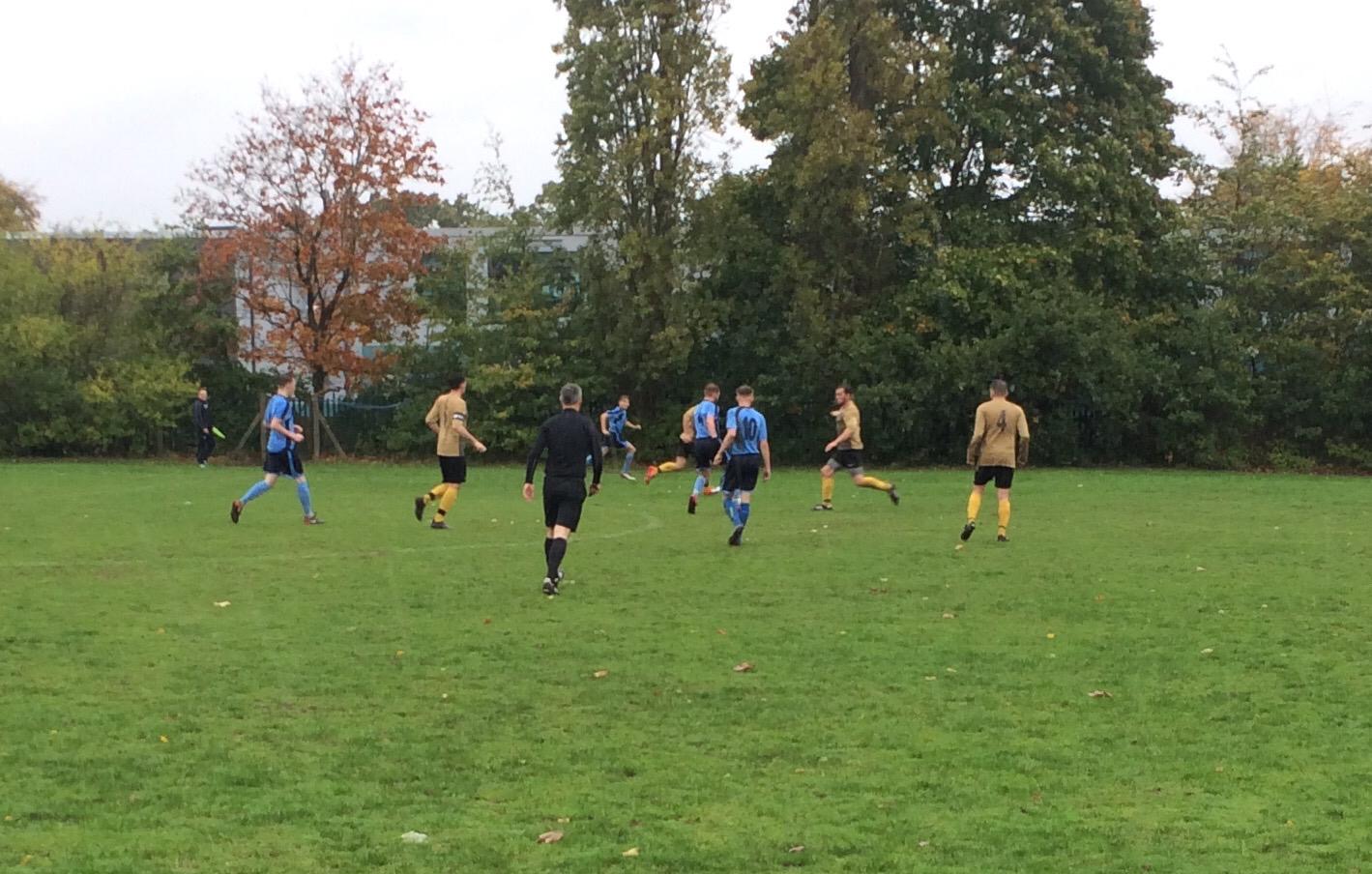 At one-nil any opposition is still in with a shout and the ressies were grateful to returning keeper Keiran Ennis safe hands and central defender Rob Partridge who mopped up a dangerous cross after Adam East gave away an unnecessary free kick on the right. And yet, these were mere blips as James Kear, in a barnstorming man-of-the-match performance, seemingly managed to snuff out all of the oppositions attempted attacks by himself. Thanks to this the ressies pressure going forward was almost as relentless and the wind and rain.
More good play from Reeves down the left allowed Wallis, after an excellent first touch, to turn on a tuppence to finally place the ball under the keeper to make it two-nil. It may well have been three-one at half time but Wallis missed another chance generously supplied by Midgers and Ennis got down well to save before there was a mad rush to get into the pavilion for a cup of tea and a biscuit.
Guest manager James 'the Coach' O'Shea and the supporters may have reluctantly headed back out into the rain but they were rewarded with plenty of entertainment in the second half. Some of this derived from the manner of play rather than the content. Mungo in particular was proving a joy to watch. Despite having the turning circle of an oil tanker he was defending stoutly and such was his determination he caused much mirth by turning every tackle and header into what O'Shea called a 'gurning contest'.
Midgers was certainly more pleasing to the eye as his good form of the first half continued. After turning the opposition left back inside out he delivered a sublime cross that was met by Westie's considerable head. Sadly his goal bound effort was bravely blocked by the defender.
At the back East was having a steady, if unremarkable, game. Frustrated, perhaps, at his lack of involvement he found himself in the referee's notebook after what one opposition player erroneously described as 'constant mouth' but his moment was to come later.
This minor blemish, in what was a fairly fought contest, aside it was only a matter of time before the ressies scored again. This time it was a well-deserved goal for Reeves who arrived at the far post after some good build-up play from Toone and Westie. And yet, despite all this, it seemed 'the best' was saved until last after O'Shea brought the previously substituted pair of East and Wallis back onto the field.
Wallis may have regretted this, as he not only missed another good chance he got a whack to his 'Charlies' into the bargain. For 'Eastianoooo' (Gawd help us), the decision proved much more enjoyable as he scored excellent goal from distance.
It may have lacked the power of his strike a few weeks back but his 25-yarder into the top corner proved a fitting end to a solid performance. Whereas the ressies good form continues, let us hope the dreadful weather does not.
Keens Parks Rangers is a Guildford based football club and we are always looking for new players and sponsorship opportunities. Get in touch with us through our website or our social channels.