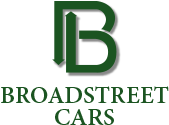 Lightwater Reserves                         0
Keens Park Rangers Reserves          1
Goal: James Nixon
Man-of-the-Match: Rob Partridge
A win is, so they say, a win but goodness me this match was hardly a shining example of the 'beautiful game'. Why it was such an ugly encounter is hard to fathom as the Lightwater pitch was in good condition and the ressies, despite now mandatory selection woes, still managed to field a decent side.
Scott Whittaker remained in goal, Tommy Newell was back from the first team and there was a debut up front for Aaron Smith. Despite all carrying injuries, there was also strong looking bench that included the previously elusive co-manager James Nixon. And yet, despite this, the first half-an-hour of the match was dire.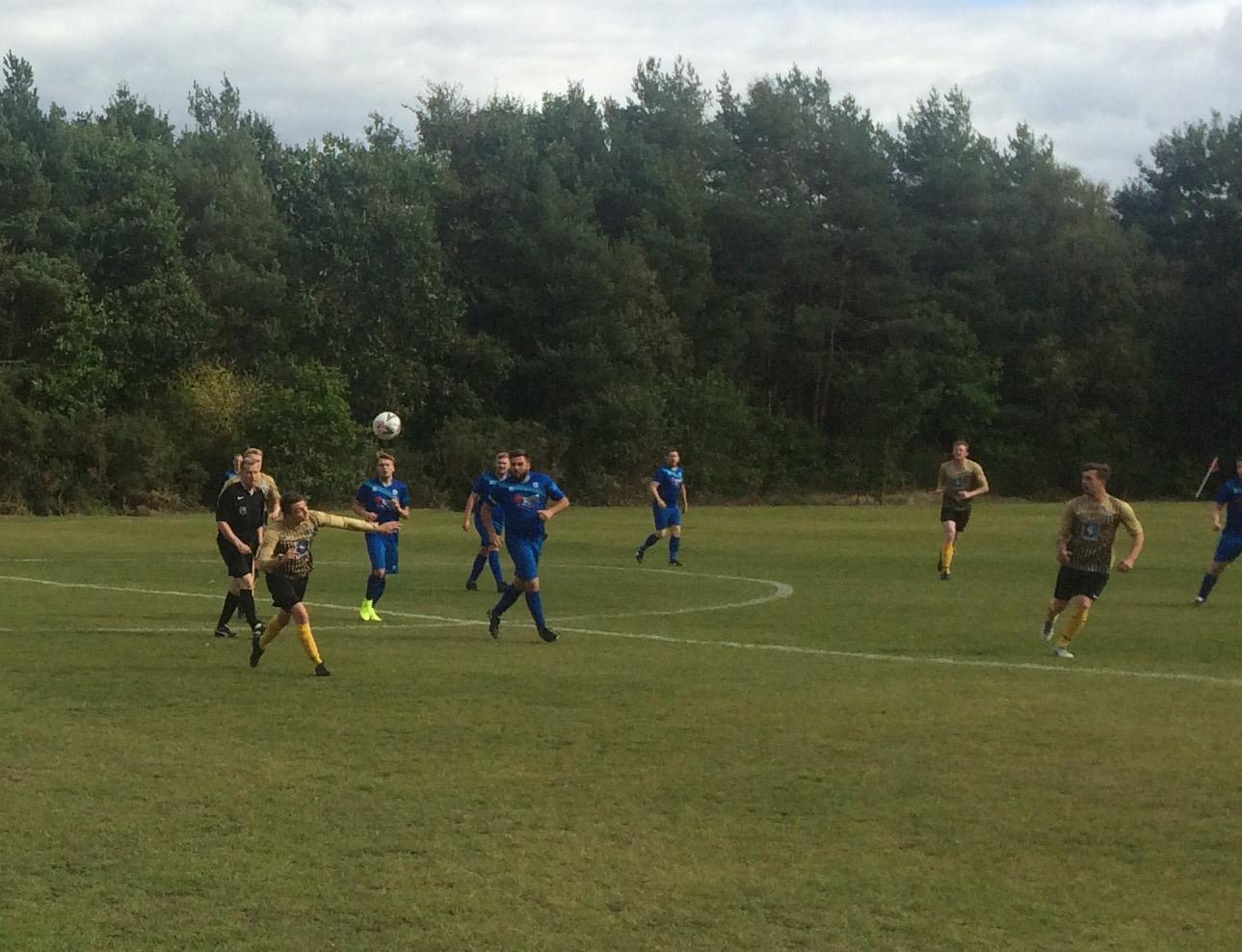 Observers pondered whether the rather large pitch dimensions were causing issues but it was hard to deny that everyone had got out of bed the wrong side that morning. Certain players looked decidedly lost and even the consistently reliable Callum Toone was having a 'Weston'. Only the returning Rob Partridge looked assured and he bailed out Toone on more than one occasion before Whittaker in goal dealt well with what were only minor scares.
Mercifully matters began to improve and a number of chances fell the ressies way after good approach play that emerged mostly from Charlie Pocock down the right wing. Having found his feet Newell was posing physical problems for the opposition and his strength teed-up the tight-shirted Smith who hit a shot destined for the bottom corner were it not for an excellent save from the opposition keeper who tipped the ball round the post at full-stretch.
However, this rare bit of excitement was superseded by the season's first 'sin bin' after an opposition defender complained far too much about a challenge from Newell he claimed could have "broken my leg"! Nothing could have been further from the truth as it was a pathetic effort by Newell if he really wished to hurt anyone. As much as the referee didn't have the best of games he was uncompromising in this instance.
The ressies numerical advantage almost paid off immediately but Newell chose to cross when he should have taken the shot on himself and Smith headed wide after yet more good work from Newell. You would be forgiven for thinking Newell's various contributions would have made him a prime contender for man-of-the-match but it was fellow 'blonde' Partridge who continued to steady the ship and even make some progressive runs into the opposition's half.
After a robust team talk at half-time matters improved further. Partridge continued his dominance and Whittaker, who was growing in confidence, was seldom ever troubled after some canny substitutions injected a little more urgency going forward. The ever dangerous Nixon went into central midfield but it was to the surprise of many that Adam East who had been switched to left back was attempting to emulate Roberto bloody Carlos!?
Although largely unsuccessful in this endeavour East did enough to create sufficient problems for the opposition to provide extra space for others and the renewed KPR pressure led to a half chance for Pocock from one of East's trademark long throws. This was followed by a corner that James 'Mungo' Blackburn headed wide but the ball was finally in the net after a Pocock cross was 'left' by Brad Foulger for Newell to run onto.
The Lightwater lino had other ideas however having flagged Foulger offside when he wasn't active. The rights and wrongs of the matter would no doubt take up 20 minutes of Match of the Day 'analysis' but the goal was disallowed much to everyone's frustration. After last week's non-penalties many feared another disappointing draw was on the cards but the ressies, this week at least, were not to be denied after another 'Carlosesque' run from East down the left (can't believed I just typed that).
East squared to Newell who delivered a ball into the box that really ought to have been an easy clearance until the returning 'sin binner' misjudged the flight of the ball. Having inexplicably sunk to his knees the ball made contact with his belly before bobbling towards the edge of the box where the oncoming Nixon struck it first time into the roof of the net sparking enthusiastic celebrations.
Having rediscovered how to score there then should have been at least two more in quick succession but one goal proved to be enough for a well deserved, if unconvincing, victory. A bit more consistency in form and team selection and the ressies could go far this season.