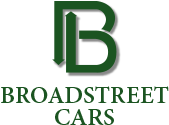 Keens Park Rangers Reserves                        3
Shottermill & Haslemere Reserves                0
 Goals: Alex O'Shea, Steve Kemp, Ryan Midgely
Man-of-the-Match: James Kear
The ressies season got off to an excellent start with a comprehensive victory over visitors Shottermill and Haslemere but things could have been so different for manager James 'Mungo' Blackburn who was flying solo this week due to co-manager James 'Nico' Nixon's absence.
Nico was one of many unavailable due to last week's injuries and seemingly more important alternative attractions. Indeed, matters were so desperate only two hours before kick-off Mungo even sought to recruit 'too old' Tigger to make up the numbers!
For all concerned the first home game of the season had attracted large numbers of volunteers to help with the pavilion and getting the goals out from their summer slumbers. While bar managers Chainy and El Boy were busy with Crouchy, who had done a marvellous job during the close season of rejuvenating the pitch, setting up the club's new card reader several players seemingly emerged from the woodwork to turn what looked a scratch dozen into a very decent looking squad by kick-off.
Given the heat and rock-hard conditions underfoot some, most notably Michael 'Pikey' Harvey, were questioning their sanity but those who started the match did so with great application and energy despite kicking up the 'hill'. Charlie Pocock was looking very good (when going forward) and it was a move he inspired that forced a defensive mistake that presented the ball to Alex O'Shea on the edge of the box that he controlled and placed into the bottom corner.
A similar opportunity presented itself to Stephen Kemp but he chose to take the shot on too early for his own good and 'back passed' the ball to 'Nutter' the opposition keeper. Outfield, the opposition were not having as easy a time of it and frustrations appeared to boil over when their midfielder deliberately booted the ball into the neighbouring school. The searing sunshine notwithstanding his ears were immediately burning as the assembled supporters cursed him while fully expecting the first 'sin bin' of the season. The referee, who performed well, surprised everyone in choosing to do nothing. But as all the match balls were generously supplied by the opposition, touchline frustrations soon disappeared.
Ressie keeper Jake Simms had had little of note to deal with up to this point until a long ball forward was allowed to bounce for the opposition's pacey forward to run onto. Superstar DJ 'Fat Boy Simms' missed his cue however and found himself stranded as the ball was lobbed over his head for what looked like a certain goal until the ever-steady Callum Toone acrobatically cleared the ball off the line for a corner.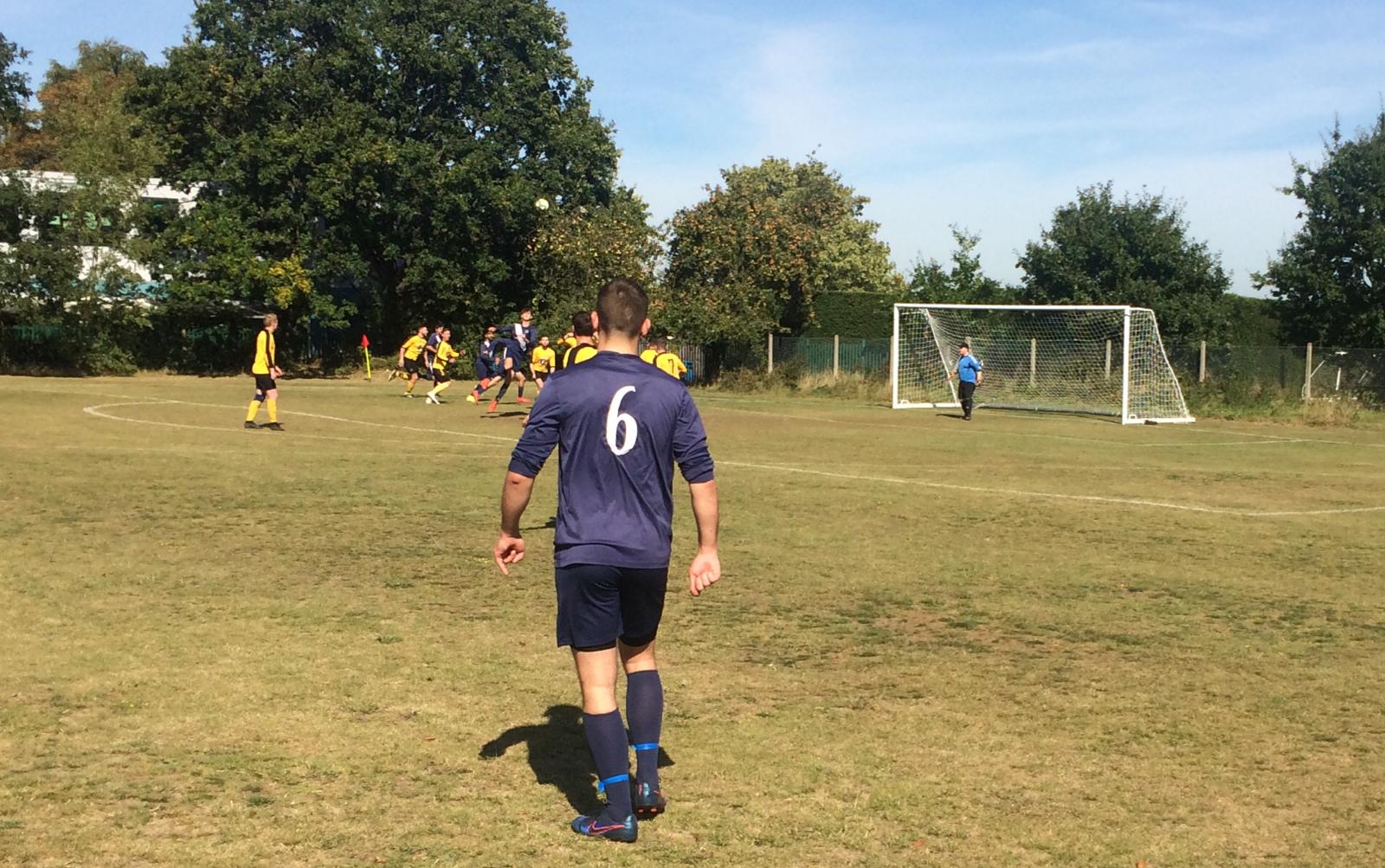 This was but a minor aberration however and it is important to stress just how well everyone was playing. Shottermill & Haslemere are no slouches and yet they were often chasing shadows as the ressies made it look like they had the extra man the first team enjoyed last week. George Searle was robust and creative, Kemp ran tirelessly and even Adam East managed a marauding run from right back that resulted in a Cruyff-like nutmeg that induced a foul.
It was James Kear however who shone as he did not put a foot wrong at left back during the first half. Others however, got to do the fancy stuff including centre forward Elliott Westwood who teed up Kemp for the second with a delicious lay-off with the outside of his boot that was so sweetly struck first time that Nutter could only parry it into his own net.
The second half carried on much like the first and Kemp (who must have had three Weetabix), Pocock and Westwood in particular were causing plenty of problems with some textbook 'triangles' and movement off the ball and the ressies dominance was demonstrated by a period of play that led to four consecutive corners.
However, the third goal was born of sheer persistence as a seemingly lost cause was chased down by Pocock who crossed the ball at pace before it could go out for a goal kick. The cross was so well struck the keeper could only parry the ball once more, which created an opportunity for the incoming Ryan Midgely to place both Nutter and the ball over the line.
The game safe Mungo shuffled his pack to give a well-earned rest to Midgers and Searle. Such was the strength of the team substitutes Jamie 'as yet no nickname' Hunt and Scott Whittaker enabled the ressies to maintain their dominance but it was more sublime pass and move football from Kemp, Westwood and Kear that ought to have led to a goal of the season contender had Kear, now playing centre midfield, not hit the ball directly at the keeper.
All in all, a well-deserved result ably celebrated in the pavilion afterward. No doubt the card reader will get plenty of use if this form continues but with several players unavailable again next week who will be buying is open to question? That said, it's good to be back.
Keens Parks Rangers is a Guildford based football club and we are always looking for new players and sponsorship opportunities. Get in touch with us through our website or our social channels.