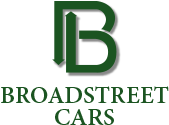 University of Surrey Firsts 1 Keens Park Rangers 2
Goals: Billy Neal, Johnny Oshea
Keens Park Rangers season opened with a very welcome away victory over the ever-youthful University of Surrey. As you'd expect there were smiles all round at the final whistle but the day's events began less cheerily for Ryan 'Chinga' Mitchell having been victimized by everyone's 'favourite' pranksters Seamus Leonard and Tommy Newell.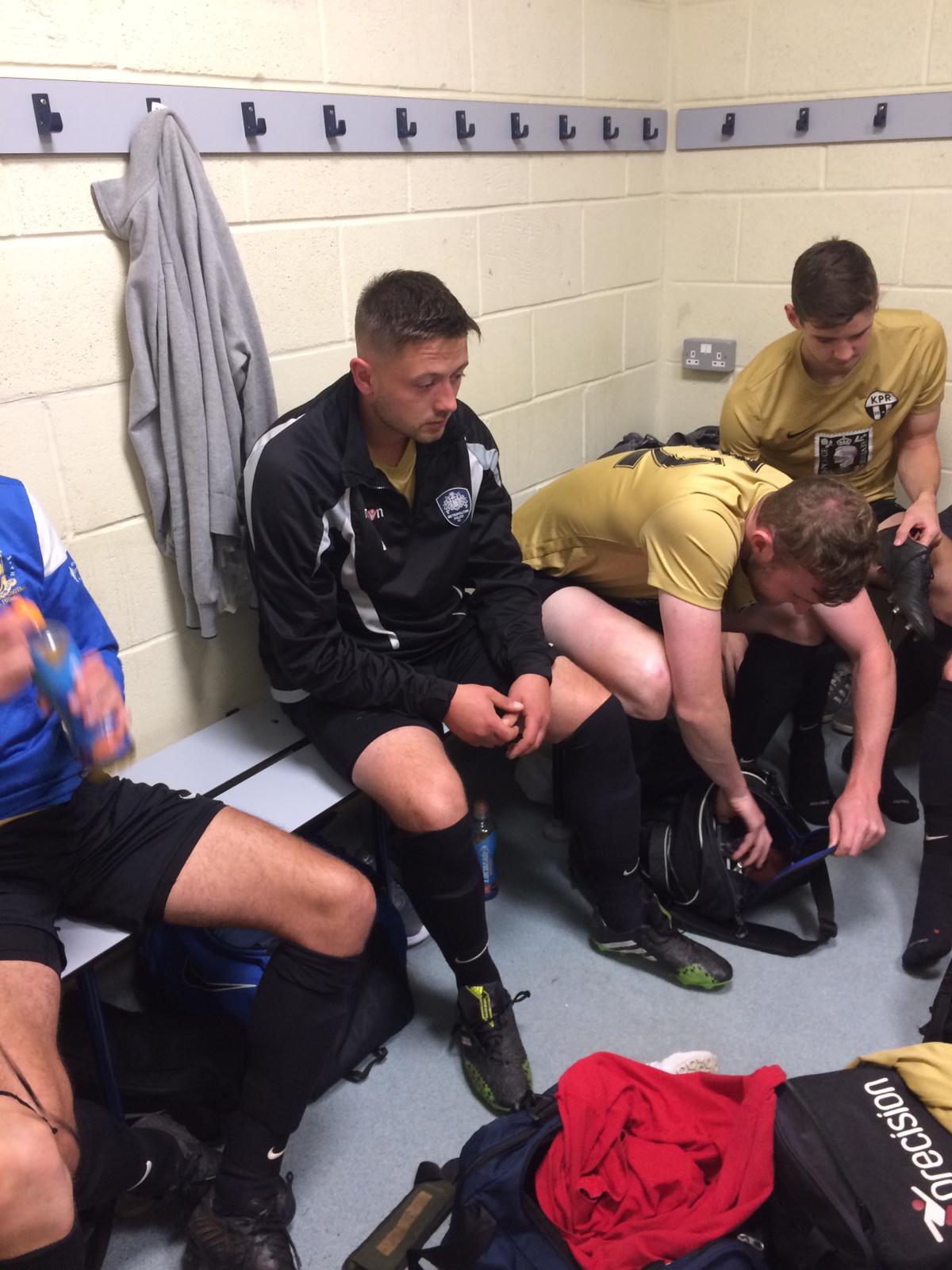 Chinga may have perked up a bit once play was underway but he was noticeably out of sorts during an opening half-hour that KPR dominated with some impressive possession. Chinga may not have been able to trap a bag of cement at this stage but KPR's dominance was, in part, due to the fact the students were shorthanded and began the match with ten men.
Dan Way in particular was enjoying himself and it was he that created KPR's best chances with some delightful diagonal crosses to the far post. Jonathan O'Shea and Leonard had squandered what were half-chances before Billy Neal volleyed in one of Way's crosses. Arguably the lead should have been doubled when another cross from Way was nodded across the six yard box by birthday boy Liam Harrison only for Leonard to place the ball over with the outside of his right boot.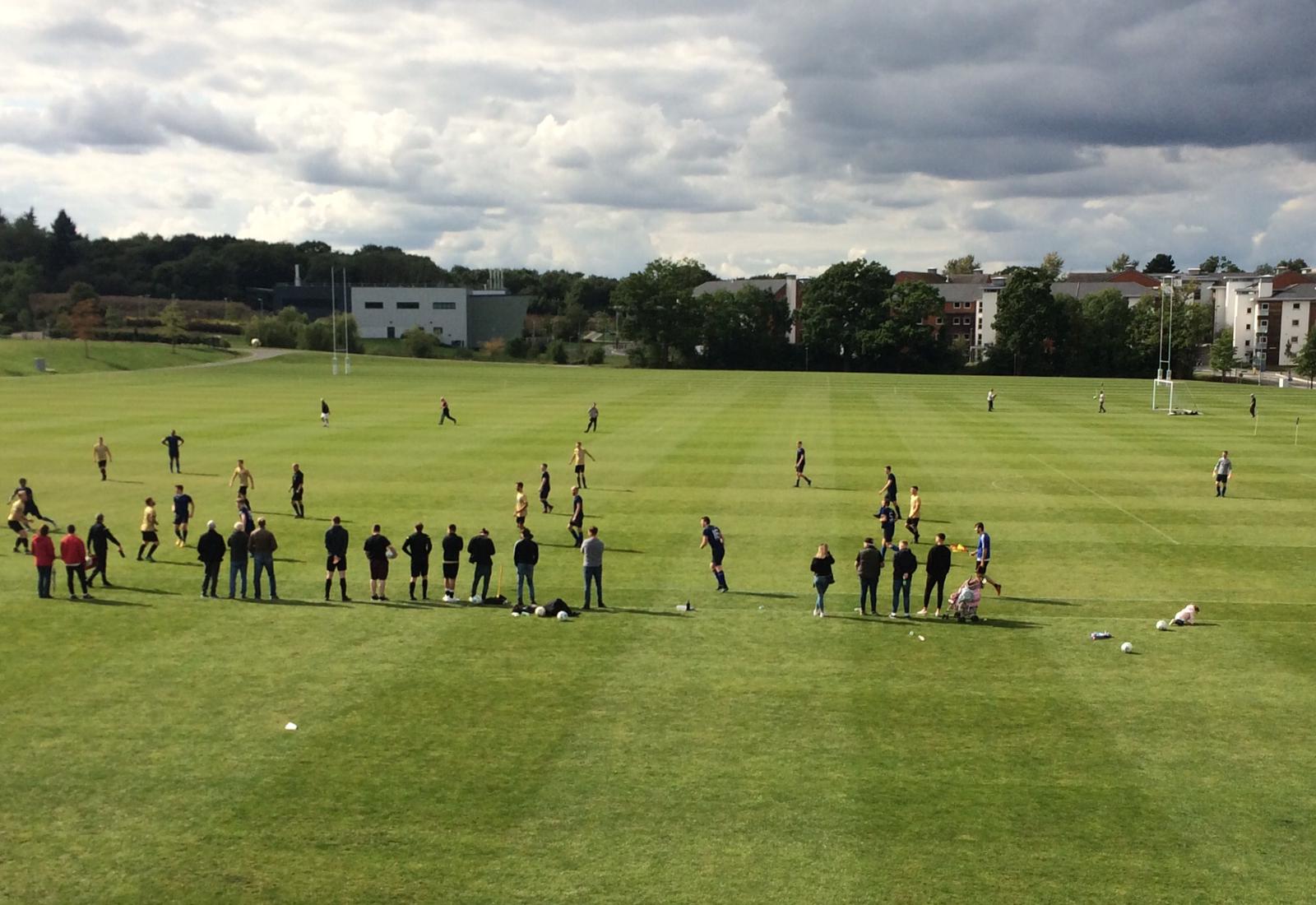 This was bad but worse was to follow as captain Matt Kear was forced to leave the field with a knee injury. Owen Stuchbury proved to be a very able replacement but the opposition were gaining traction in the match now they had a full complement of players. Almost inevitably this resulted in an equalizer but nobody would have begrudged the opposition what was an excellent turn and shot that went in off the far post leaving keeper James Mullins a mere spectator.
Many of those watching retired to the bar at half time and watched much of the second half (and the Test match) from the balcony. Much like England KPR's performance in the second half was, according to bar-manager Chainy, "limp" with a succession of players going missing in what was often tedious 'action'.
Even debutant and man-of-the-match Chris Butler lost his composure and almost nobbled himself when missing a tackle. It took a more successful crunching effort from Chinga to wake the players up although his old man Gary Mitchell, the KPR manager, had freshened things up with two further substitutions.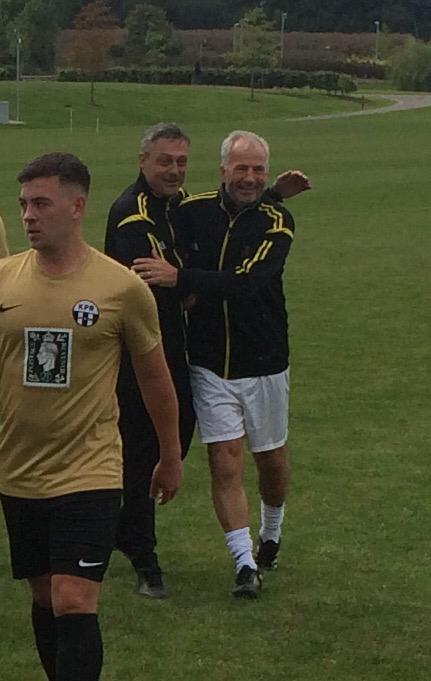 Of these Newell probably had the greatest impact in causing a bit of chaos in the oppositions box but while this failed to create anything clear cut KPR were knocking on the door after keeper Mullins had made a decent save to retain parity.
Frustrations, despite a pint of 'Dunsfold Best' (a thin field if ever there was one) costing just two pounds, were growing on the balcony where Jofra Archer's bowling was proving more appealing. The balcony, as it turned out, proved to be the best place to watch what proved to be the winner. Once again Chinga got things going before Neal outdid Way with the best cross of the match that O'Shea, despite an ankle injury, outpaced the defender to volley the ball home.
This proved to be O'Shea's last touch and he was substituted during the celebrations. Not everyone was ecstatic however as the ever-droll one-man Statler and Waldorf El Boy stated it "made up for the previous forty minutes". Nonetheless a big cheer went up moments later at the final whistle.
Hopefully this will be the first of many victories but Saturday isn't Saturday without a bit of spoof and other pub-based shenanigans. Birthday boy Harrison was lucky enough to avoid drinking the concrete shot and Leonard had a pop at pulling pints. No doubt matters will deteriorate further next week when the ressies kick off their season.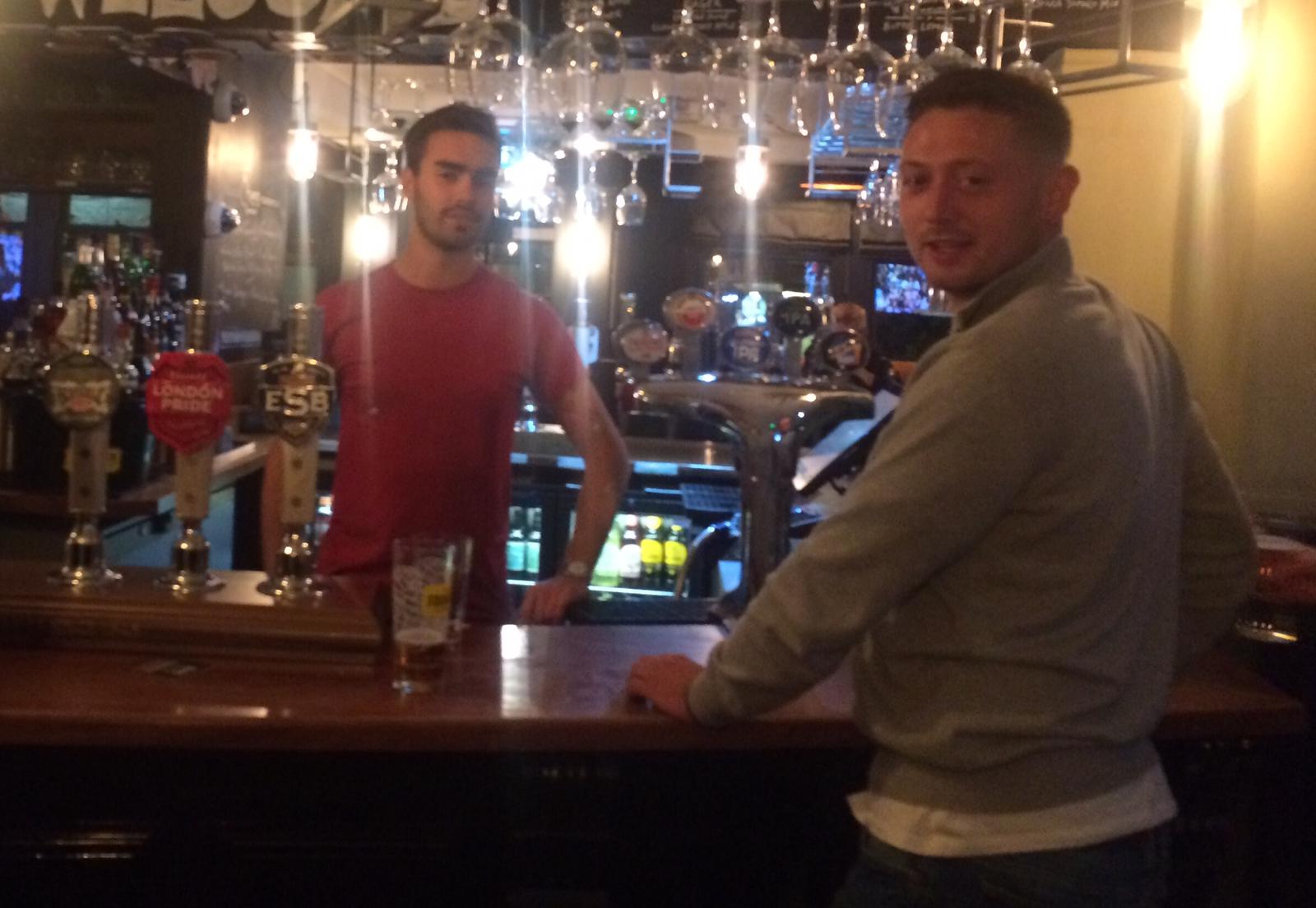 Keens Parks Rangers is a Guildford based football club and we are always looking for new players and sponsorship opportunities. Get in touch with us through our website or our social channels.